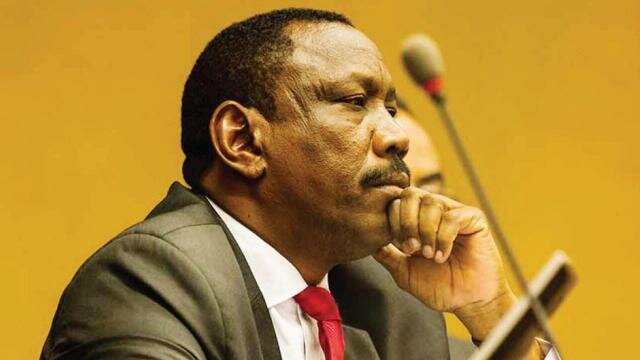 Khartoum - The Federal Minister of Health, Bahar Idriss Abu Garda, has inspected the launching of examinations by the Sudan Medical Specialization Board (SMSB) for some
3734 general practitioners sitting for various specializations at centers in the various states of the country, Saudi Arabia, United Arab Emirates and Eritrea.
The physicians are sitting for examinations in some 19 specializations including internal medicines, community medicine, general surgery, bones surgery besides various other types of medical specializations, where some 2963 physicians sit for the exam in Khartoum and Medani 204, Asmara 11, UAE 22 and Saudi Arabia 378 in five centers.
The Federal Minister of Health lauded the performance of the management and employees of SMSB, pledging the state's support to the board.
The Secretary General of Sudan Medical Specialization Board, Dr. Al-Shiekh Al-Sedig Badr, on his part, has said the examinations enable the physicians to join the various medical specializations and obtain the clinical doctorate degree, who will then join the medical services as specialists in the various states of the country.
He pointed out that prestigious universities and colleges in UK, Canada, Ireland and Arab countries endeavor for cooperation with the SMSB in the field of training in the various medical specializations, pointing out that the board has 48 specializations of heath service in its various domains.
---