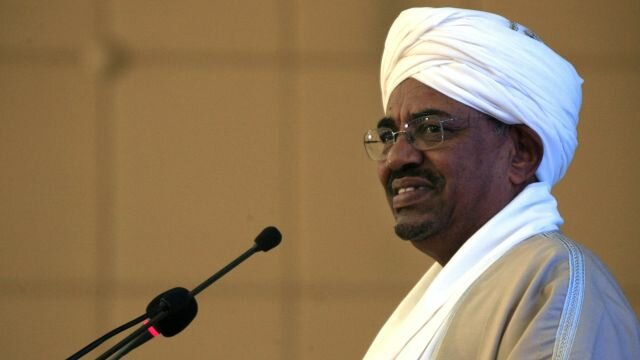 Khartoum - An American official from the committee of reviewing sanctions said Washington did not back down from the course of lifting sanctions and it did not deny
Sudan's cooperation.
He said: "We did not receive up to now a notification of ceasing negotiation between the two countries highlighting the American Administration contact with Sudanese officials for further discussion.
The official added in a speech carried by the American media without identifying him " the United States did not back down from the track of lifting the sanctions form Sudan and it didn't deny Khartoum's cooperation with it in combating terrorism but it only extended the period of reviewing  sanctions lifting before deciding on lifting them.
He went on to say that the decision of extension will not abolish the steps taken by the former president of the United States Barack Obama of allowing financial exchanges between the two countries which were halted as part of the imposed sanctions.
Meanwhile President of the Republic Omer Al Bashir has issued on Wednesday a decision of suspension the action of the committee of negotiating with Washington up to the 12th of next October.
The American state Department has previously acknowledged that Sudan has made a big and important progress in many spheres; however it said the matter requires another three months to ensure that Khartoum has addressed Washington fears.
The American demand include solving internal military conflicts  in regions like Darfur and cooperation in the field of combating terrorism and improvement of entry of humanitarian assistances.
---
Reducing Relief Will Exacerbate Malnutrition in Refugees Camps in Darfur

Next >