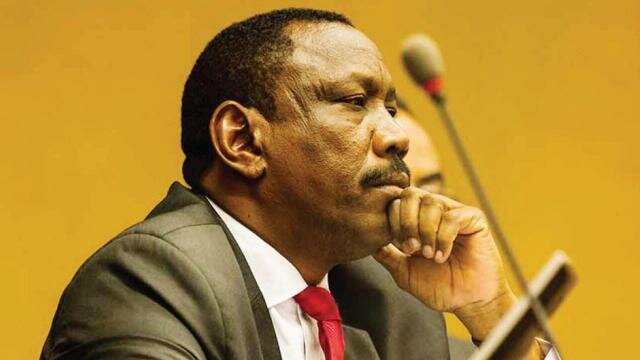 Khartoum - Federal Minister of Health Bahr Idriss Abu Gurda will address Tuesday the 1st National Conference on Nursing and Midwifery Issues in collaboration with the WHO
under the theme "Nursing is a life Message" at the Police Club from 19-20 December.
Secretary General of the Professional Specialists Federation of Sudanese Nursing Imam Mohamed Ahmed Al-Faki said the aim of the conference is to promote and develop nursing and link it with the global and technical development, enhance scientific knowledge and develop nurses' skills.
The Secretary General stated that the conference includes symposiums and seminars that can achieve the union's objectives   of protecting the nursing in Sudan.   He said that the conference will be participated by  more than 400 nurses from all the States of Sudan ,besides, 5 scientific papers to be presented by  a number of specialized institutions and experts, ( Education and Training.Reality and Challenges –Nursing is the force of change to improve the flexibility of health system–maternal and child health challenges –national health policy and a paper on female circumcision).
---
NISS Annual Military Parade Arrives in Khartoum

Justice Minister Receives Chairman of Kuwaiti Supreme Judicial Council

Next >