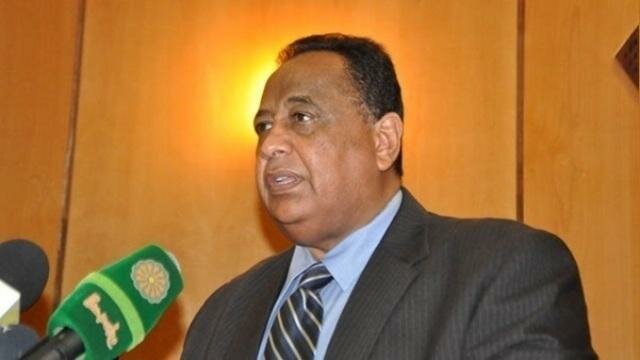 Khartoum (SMC) - The Sudanese Ministry of Foreign Affairs has affirmed government readiness for completing the file of dialogue with United States of America which is
lifting the economic blockade imposed on Sudan with aim of reaching understandings leading to establishing relations based on mutual respect and realizing common interests between Khartoum and Washington.
State Minister at the Ministry of foreign Affairs Dr. Kamal Ismail has expected in a statement to SMC that relations with America will progress in the right direction during the upcoming period. He outlined that Sudan will reach out for completing the previous understanding highlighting cooperation with Washington on political and security files particularly the file of terrorism.
Ismail has called for the need that cooperation with America must be on equal footing between the two countries, Mutual interests between the two countries and the both parties are to be opened to each other objectively taking into accounts the parameters of political reality.
---
Foreign Students Studying in Sudan Promotes Connection among Peoples

Strong Support by World Leaders for Climate Agreement

Next >