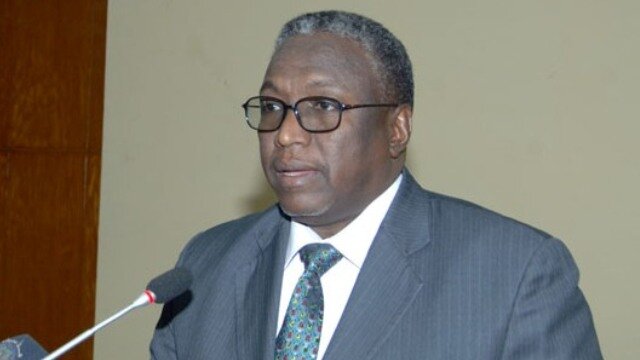 Khartoum- Vice-President Hassabo Mohamed Abdul Rahman has stressed the importance of establishing a bourse for marketing crops and directed governments of the states
to put the bourse into effects in coordination with the Trade and Finance Ministries and the private sector.
Addressing the opening session of the Third International Oilseeds Conference at Corinthia Hotel in Khartoum Sunday, the Vice-President also urged the concerned institutions in the country to work for establishing an information centre in a view to boosting exports of crops and rectifying deficit in the trade balance.
The conference, which focuses on the production and marketing of oilseed crops, including sesame, groundnuts and sunflower, is attended by a number of companies, institutions and exporting and importing countries.
The Vice-President reiterated the continuous support of the government to the agricultural and industrial production, noting that the government is extending support to the producers through the five-year program and through legislations that are conducive for boosting production and productivity and use of the technological packages. He pledged that the government will extend all the required facilities to upgrade the oilseeds sector.
The Vice-President welcomed participants in the conference from China, India, Ethiopia and a number of companies from Arab countries, lauding the smart partnership between the private sector and the state, expressing hope that the conference will come out with recommendations and work programs that will serve the interests of the two parties.
The conference discusses a number of working papers on boosting production of oilseeds and its contribution to the exports of the country as well as expectations of the production season and prices in the international markets. 
---
Al Bashir Extends Condolences on Death of Amir Turki

Daoud Stresses Importance of Scientific Research for Leap in Industry

Next >