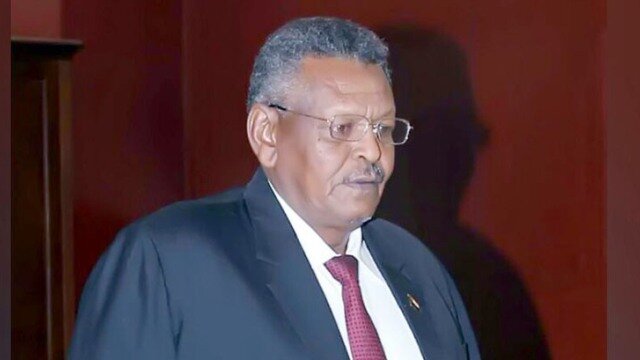 Khartoum (SUNA) -The Council of Ministers, in a sitting which was chaired by the First Vice-President of the Republic and National Prime Minister
, Lt. Gen. Bakri Hassan Saleh, Thursday, endorsed a bill on Miscellaneous Modifications, 2018 presented by Minister of Justice, Dr Idris Ibrahim Jameel.
Cabinet's Official Spokesman, Dr Omer Mohamed Salih said in press statements that after looking into recommendation of Ministerial Sector of Government, Administration and Social and Cultural Development and after extensive deliberation over lifting of impunities and trial of rebel arms holders, the Council of Ministers restricted term for lifting the impunity for period not exceeding 30 days from date of application for removal of impunity.
As with respect of prosecution to gun holders who received a regular training and the anti -state combatants, Dr Salih said, the Council decided they should be tried before military courts, adding that the Bill has been endorsed by the Cabinet and referred to the National Assembly for approval.
---
Sudan Demands US Administration to Move Positively towards Writing-off...

Next >