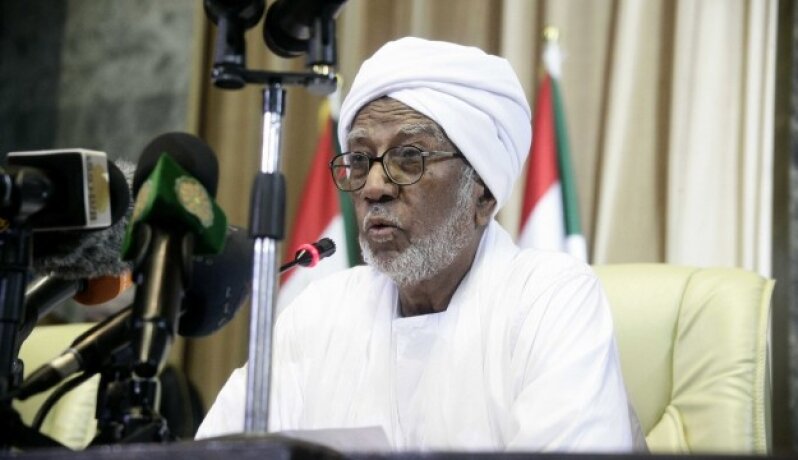 Omdurman - National Assembly Speaker Prof. Ibrahim Ahmed Omer said the national dialogue recommendations which have totaled 500 recommendations all of them are in
the executive field
He said few of them need legal amendments highlighting the statement of the National Prime Minister which he presented before the parliament the day before yesterday saying that its represents realization of what was stated in the decisions of the dialogue.
The Speaker presented an explanation about the National committee for Drafting the Country's permanent constitution saying that the committee will look into all the constitutional experiments and will not be restricted to the current provisions but it will look into putting forward opinions which will be presented to the legislature for passing it and then the Sudanese people will conduct a referendum on it so that it may come up with the biggest accord.
He affirmed that the elections of the 2020 will be based on the permanent constitution saying that when the dialogue was held we were not far away from the picture and the Legislature is not sensitive to the national dialogue but it deal with it with the spirit of acceptance validity
He outlined to the ambassadors that the outcomes of the dialogue led to an amendment in the governance system whereby it was sheer presidential and now it became semi-joint presidential parliamentarian and the president participate in the legislation operations.
---
Dindir Locality Targets Cultivation of 926,000 Feddans with Various...

Sudan Condemns Attack in Manchester

Next >