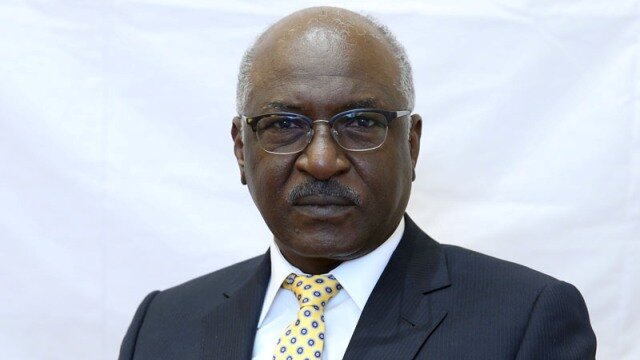 (Mona Mustafa) Minister of Trade, Hatim Al-Sir has announced that Sudan will witness investment and industrial boom in all aspects, pointing out to the role of the government in sponsoring the International Fair of Khartoum considering it as a link between the nations.
Al-Sir, who was addressing the IFK inauguration ceremony which was honoured by the First Vice President, 1st Lt. Gen. Bakri Hassan Saleh, said that this edition witnessed the low of several companies in consideration to the US lifting of sanctions.
He said that the potentials of Sudan avail an opportunity for investment by the participating countries.
He added that the Ministry of Investment started providing concessions to the foreign investors
For his part, the Director General of the Sudanese Free zones and Markets Company (SFZ), Lt. Gen. Yusuf Mohammed Karar said that the IFK aims at exchanging of benefits, revealing the participation of some countries for the first time.
---
Sudan Customs Authority Marks International Customs Day

Ethiopia Rejects Egypt's Request to Include WB in GERD Talks

Next >