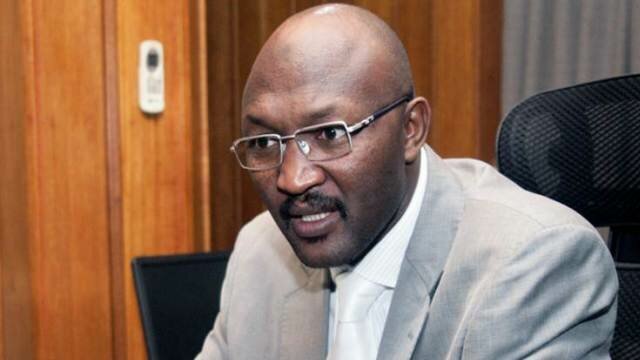 Khartoum - Dr. Abdu Daoud Suleiman has affirmed that the challenging that is facing the Arab nation is manifested in indigenized modern technology, stressing the necessity to adopt innovation, transfer technologies and scientific research, which is considered a bridge to  a leap in-kind in the field of industry and boosting national economy to achieve self-sufficiency.
Addressing a conference on indigenizing and transferring technology in the Arab world, Suleiman said a continuous national project for  industrial development represent a serious step toward a full implementation, adding that the project will officially be launched this month to achieve development in scientific research and information technology.
Prof. Mubarak Mohamed Ali, the Secretary General of Arab Scientific Research Councils Association, noted that the modern economy relies on scientific research and expertise, which in turn requires an integrated strategy.
Dr. Widad Hassan Abdel-Rahim, the Director of Industrial Research and Consultancy Center,  hailed smart partnership between the center and Arab Scientific Research Councils Association, which she said is involved in a series of activities aimed at technology management for development purposes.
She underscored the importance of technology for achieving sustainable development goals, as well as reenergizing cooperation and partnerships in favor of production and productivity, providing job opportunities, economic distribution, added value and national income, all of which she said require setting up strategies and mechanisms to indigenize technology. 
---
Hassabo Addresses Opening Session of Third International Oilseeds...

Food Security to Improve in most Areas due to Expected above Average...

Next >