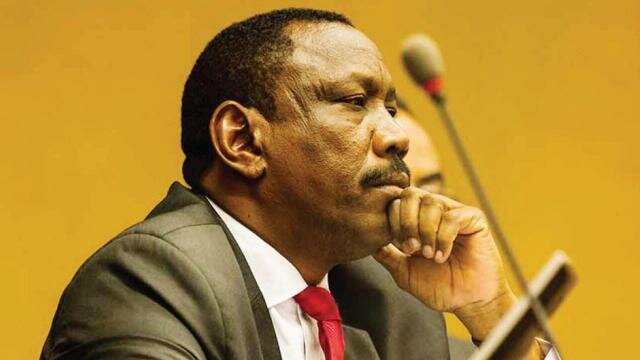 Khartoum – Federal Minister of Health, Bahar Idriss Abu Garda reiterated the government's political commitment to fight AIDS through coordinating with all concerned
institutions to curb it.
He added, while addressing AIDS seminar organized by the Arab Union of Specialized Women in collaboration with the International University of Africa, that the high education plays a crucial role in awareness lauding the efforts of the students' organizations in this regard.
Abu Garda affirmed that the situation now is much better that it was in the past and that is due to the joint official and civil society efforts.
For his part WHO representative, Dr. Mohammed Sid Ahmed said that in Sudan there are 56 thousand cases out of them 3500 children and 2300 pregnant women according to 2015 statistics.
---
Uganda's Museveni Discusses Peace with Sudanese Armed Groups

Pakistani Researchers Visit Sudan Vision to Strengthen Cooperation

Next >