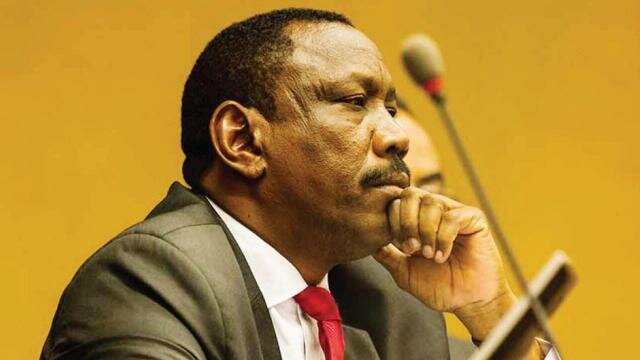 Khartoum - Federal Health Minister and Chair of Liberation and Justice Party, Bahar Idris Abu Garda said application national dialogue recommendations was top priority , calling
all political parties to press ahead with its implementation.

This came during his participation the deliberations with leaders of political parties at Extended Immunization Hall in Al-Damazin, capital of Blue Nile State.

Abu Garda hailed the President's initiative on unity of sons of the homeland under umbrella of national dialogue, referring to host of issues tackled by national dialogue including the issue of constitution.

He said the upcoming period would witness formation of a number committees concerning the constitution and expansion of participating in process of making the national constitution that preserves rights of all and finds radical solutions to problems that hampered the country from progress and prosperity, stressing that the constitution would guarantee rights of participation and expression for all.

The Chairman of Liberation and Justice Party affirmed that the national dialogue has identified apparent tracks of building of Sudanese state and there was no way other than implementing the national dialogue outcome to make the country come out of crises towards progress and prosperity.

Abu Garda, meanwhile, said the economic problem has directly impacted the people's living and called for fighting speculators in prices and people staples.

He called the political forces in Blue Nile to protect the people's gains by reactivating role of Council of Political Parties and providing objective and constructive criticism.
---