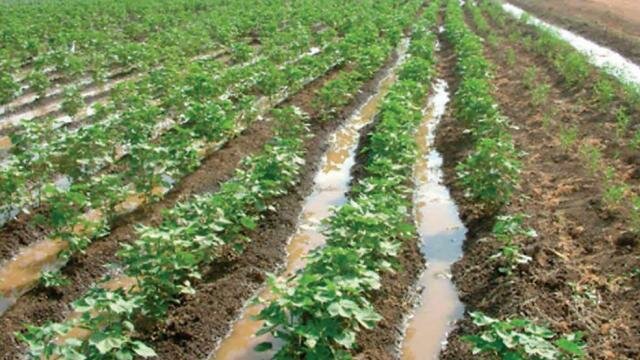 Khartoum-The Ministry of Agriculture has assumed policies to encourage production and productivity
and to expand sorghum cultivation area tom provide the strategic food items to achieve sufficiency and to support exportation process. The minister of agriculture Abdul Latif Ijaimi said the goal is to support public fund, 450,000 acres have been cultivated this year, we expect huge amount of production due to the modern technology used, said the Minister who informed that the targeted acres were 661,000.
The director of investment directorate Abdul Dafie Osman said that Sudan is qualified to produce high amount of sorghum by using modern technology.
"We need to encourage farmers to cultivate such important seeds" told Osman who briefed that Sudan has fertilized areas to produce more.
While Fah Alrahman Osman the National Coordinator of Sorghum has affirmed that nearly 2 Tons is the volume of sorghum produced per an acre "We look forward to produce 30Tons per an acre by 2019" added Fah Al Rahman, also he revealed plan of partnership with companies and private sectors to focus on Nile River, Gezira and North Kordofan States.
While the Minister of Animal resources Bushara Juma Aror appealed to exchange experiments with international experts to modernize animal production, the minister disclosed that his ministry prepare for an international conference to promote for Sudan animal potentials and to exchange information and interests.  
---
Presidential Decree to Form Committee Concers With wages

Next >