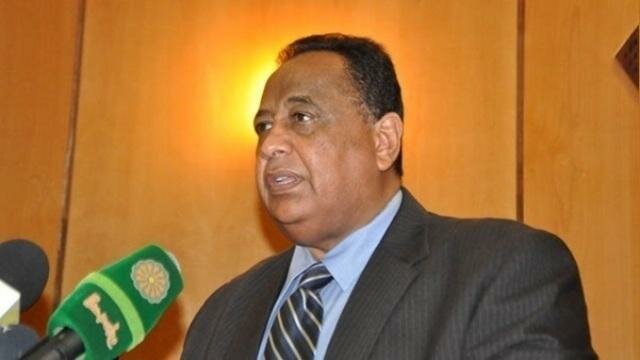 Khartoum- (Agencies) Sudan has declared its stance towards the military strike launched by US, UK and France on positions in Syria at dawn yesterday.
Sudanese Minister of Foreign Affairs Prof. Ibrahim Ghandour affirmed in an interview to the BBC on the sidelines of the Arab summit in Saudi Arabia that the government of his country is against directing any military strike to Syria.
He added that Sudan is against any military strike on Syria as it would complicate the situations in the area and would harm the Syrian people in the first place.
---
Mutaz: No Risks in Operation of Renaissance Dam

Next >