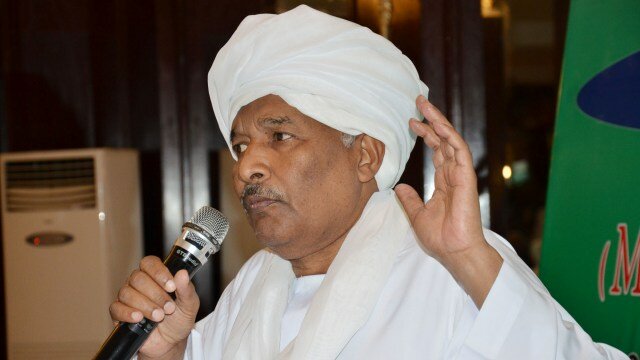 Khartoum – Minister of International Cooperation, Idris Suleiman has directed setting clear matrixes for the Disarmament, Demobilization and Reintegration (DDR) programme
to be presented to the donors.
He emphasized, during his visit to the DDR Commission, the importance of cooperation and coordination between his ministry and the DDR to attract the international support for the reintegration and social security programmes.
Suleiman said that the concentration on the group projects for the child children and war-affected women have its effect in attracting the international support; lauding the projects implemented by the DDR in White Nile and Blue Nile States.
He stressed the necessity of setting matrixes to determine the priorities before forwarding it to the donors.
For his part, DDR Commissioner, Lt. Gen. Salah El-Tayeb Awad said that the Ministry of International Cooperation continued its support through resolving a lot of problems affirming that 56279 combatants were demobilized by the support of US$19 million from the donors besides the integration of 39310 combatants and the implementation of 218 social security projects in several states.
He affirmed that they managed to reintegrate 2317 child soldiers and implemented special programmes for war-affected children and women.
---
Imminent Visit for EU Ambassador to Abyei

Next >