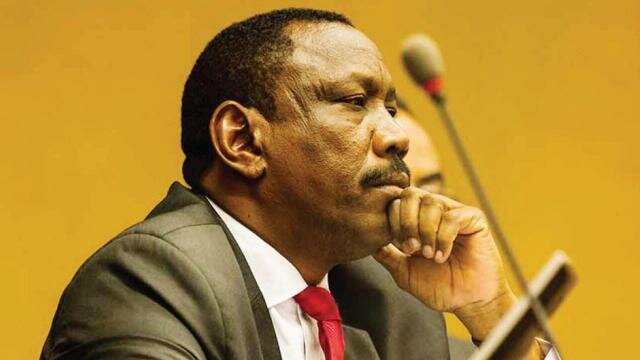 Khartoum (SUNA) - The Federal Minister of Health, Bahar Iddris Abu Garda reviewed Thursday
, at his office with the delegation of the World Bank, led by the executive director of the African Group of the WB's group the features and goals of the Sudan's policies and programs in the health field. They also discussed means to enhance health capabilities development and performance, the ways for the provision of the protective and treatment health in the Sudan, the plan set for the distribution of the primary health care, and the development of the health sector in the states by providing medical equipment's, the scarce specialization in the rural areas.
The meeting has tackled cooperation opportunities with the WB following the lifting of the US sanctions of Sudan, and ways for strengthening relations and continuing work of the WB with the Sudan, and to inspect the Sudan's health priorities.
---
President Assistant Gives Directives to Support Persons with...

Next >