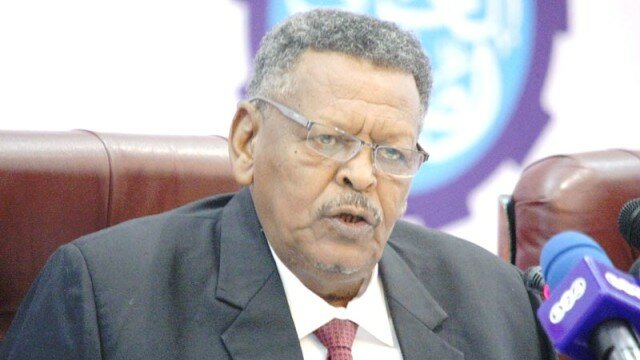 Khartoum - The First Vice-President of the Republic, First Lt. Gen. Bakri Hassan Saleh received, Sunday, at his office, at the Republican Palace, the delegation of the International Federation of Arab Trade Unions, chaired by the Secretary General, Ghasan Gusn in the presence of SWTUF Chairman, Engineer, Yousuf Ali Abdul Karim.
The delegation Chairman, in press statements, has affirmed the union's support to the National Document signed by the Sudanese political forces, adding that the meeting to the big role of the Arab trade unions in this connection.
He explained that the Secretariat General held successful meeting in Khartoum and issued a number of decisions that will support the Arab trade unions work and strengthen the Arab unity.
Meanwhile, SWTUF Chairman said the meeting has discussed a number of issues concerning the Arab nation, describing the meetings of the Secretariat of the International Federation of Arab Trade Union as an opportunity for reflecting Sudan pioneering experiment in National Dialogue.
---
Al-Sisi Expects Issuance of Decision Forming Darfur Commissions Soon

UN Security Council Member-states Ambassadors, US Special Envoy Visit...

Next >