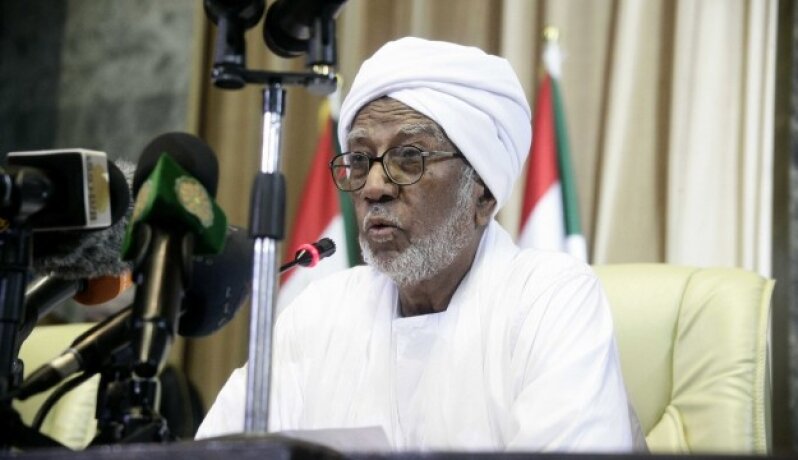 Omdurman - The US Congress delegation, which visited the parliament yesterday, expressed their happiness to visit Sudan, pointing out their support and adoption of some
files to support and develop US-Sudanese relations.
 The delegation expressed the opportunity to correct the misconceptions towards Sudan, pointing out the importance of their visit, which aims to stand on the ground on the reality of the situation in the country as well as human rights and the exercise of religious freedom.
National Legislature Speaker, Prof.  Ibrahim Ahmed Omer briefed the delegation on the national legislative body, referring to the potential of Sudan and its resources in water, oil and minerals, and the history of Sudanese-American relations and dialogue.
 The talks dealt with the obstacles and challenges facing Sudan in achieving peace, stability, and the positive changes and stability in Darfur, South Kordofan and Blue Nile and Sudan's efforts in the fight against terrorism and money laundering.
Deputy Speaker  of the National Legislature, President of the Council of States, Omer Suleiman Adam reviewed the system of federal rule in Sudan, pointing to the multiplicity of languages, cultures and religions that formed the features of its unity.
---
Increasing the Coverage of Health Insurance from 20 Million to 40...

Government Counting on German Bank to Help the Sudanese Economy

Next >