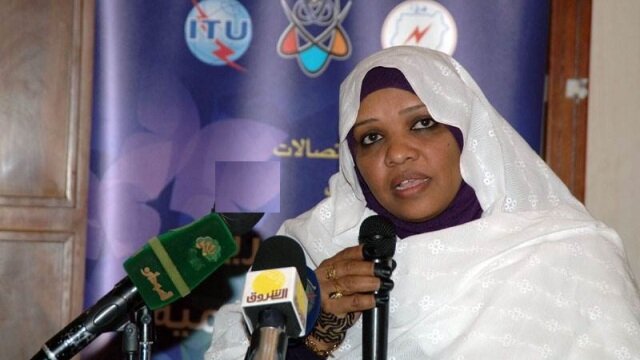 Khartoum - The Presidency has directed all state institutions to work for making electronic payment services a success to speed up projects of the "electronic government."
Presidential Assistant Abdul Rahman Al-Sadig Al-Mahdi has affirmed that the state is pressing ahead with confronting high cost of living, combating corruption and effecting the principle of transparency, indicating that what has been presented by Rittal Technology Company comes in line with the state's trends for simplification of procedures of services.
Minister of Communications and Information Technology Dr. Tahani Abdallah Attiyah, on her part, affirmed the importance of achieving the electronic government by the year 2020 prior to reaching the smart government system, commending Rittal Technology Company for launching a service that would have direct effect on the payment systems.
The Minister referred to the important role of the private sector in spreading the electronic payment services besides that of the government.
State Minister at the Ministry of Finance Magdi Hassan Yassin, on his part, pointed out that electronic payment services contribute to moving the economy and enabling the banking sector to dedicate itself to the financing services besides realizing transparency in the financial dealings.
A number of officials addressed the launching ceremony of Rittal Pay service for electronic payment from Rittal Technology Company, held at Salam Rotana Hotel in Khartoum Monday, affirming the importance of pressing ahead with launching more electronic services.
---
Government Retains Ownership of Rawat Oilfield at 100%

Next >