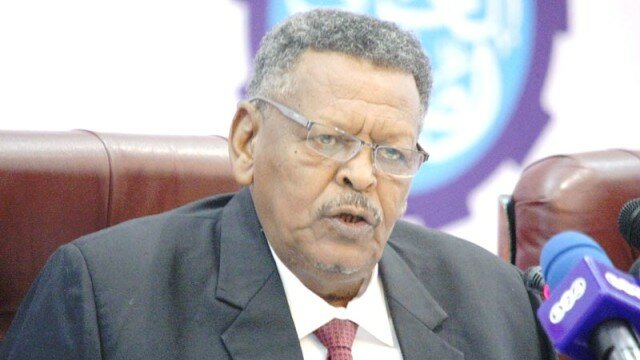 Khartoum -- The National Prime Minister Bakri Hassan Saleh has launched development and services projects in Gezira state.

 The Governor of the state Mohamed Tahir Eila said that the National Prime Minister, who is scheduled to visit the state, will inaugurate a number services and development projects in the state's localities in addition to expanding Khartoum-Madani Highway, and the railways system and a number of high schools there.
The commissioner of Wad-Medani Locality Al-Naiem Khidir announced that preparations were complete for what he described as "historic visit" by the National Prime Minister to the state.
During his visit to the state, the National Prime Minister Bakri Hassan Saleh will launch the harvest of wheat, whose net production is expected to be not below last year. 
---
PCP Expects Government Formation in 15 Days

Ghandour Meets EU Officials on Sudanese/European Strategic Dialogue

Next >