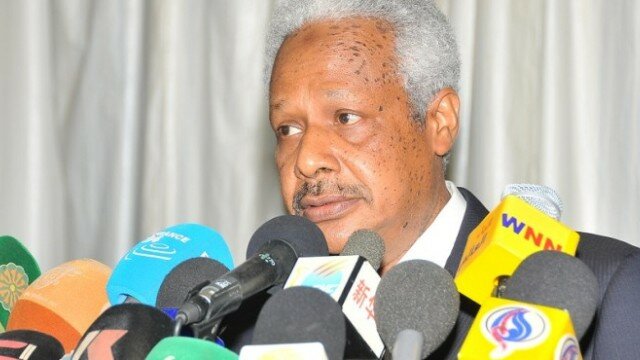 Khartoum – International Monetary Fund (IMF) has acknowledged the clear vision of Sudan to improve its economy and readiness to cooperate with the international
community.
Meanwhile, Minister of Finance and Economic Planning, Badr Addeen Mahmoud revealed the start of applying a model economical approach as of this year's budget. He affirmed Sudan seriousness to normalize its foreign relations towards sustainable economical relations with regional and international financial institutions, pointing out to the importance of the IMF role in supporting Sudan's efforts in this regard.
The Minister briefed the visiting IMF mission on 2016 economic performance and the ongoing plan, affirming the continuation of efforts to improve the economic indicators to cope with the 5-year programme aiming at increasing of production, pointing out to the expansion of social support to the targeted sectors besides spending on development projects.
---
FVP Stresses the Need to Use Modern Technology in Wheat Cultivation

Ministry of International Cooperation Appreciates EU Assistance

Next >