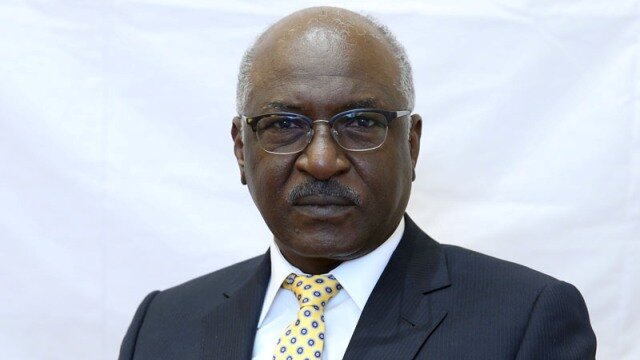 Khartoum- Minister of Trade Hatim Al-Sir has affirmed that Sudan would greatly benefit from the establishment of Africa Continental Free Trade Area (AfCFTA), considering
the vast resources it possesses in the various fields.
The Minister is member of Sudan delegation to the extraordinary African summit held in the Rwandan capital of Kigali on the establishment AfCFTA, led by President of the Republic Field Marshal Omer Al Bashir.
Al-Sir explained in a press statement that Sudan had had some reservations on the agreement especially concerning the liberalization of customs tariff but agreement was reached to discuss the issue in the next phase of supplements to the agreement, pointing out that AfCFTA would contribute to solving unemployment problem in the African states.
He added that Sudan would be a bridge for the movement of trade in the African continent, especially with the neighboring countries, saying that the agreement enjoys support from all stakeholders in Sudan, as it comes in line with the state's trend for economic reform.
---
23rd Forests Annual Conference Kicks-off

IGAD Expresses Concern over the Violation of Ceasefire in S. Sudan

Next >