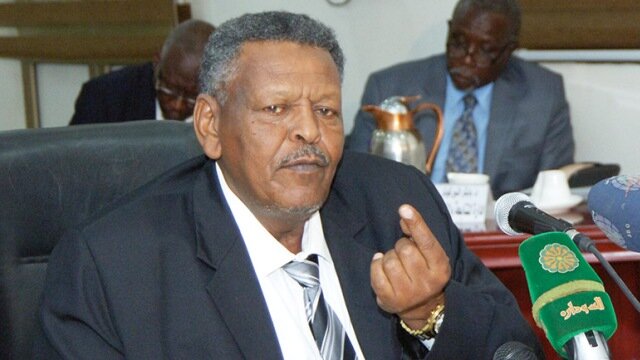 (Riyadh Daily) Sudanese First Vice President, President of National Council of Ministers General Bakri Hassan Saleh visited last night the Saudi pavilion at the 13th session of
Khartoum International Book Fair.
He was received by Saudi Ambassador in Sudan Ali bin Hassan Jaafar, Saudi Cultural Attaché Dr. Bandar bin Mohammed Al-Harkan, and a number of officials.
During the visit, the Sudanese First Vice President was briefed on the contents of the pavilion and participants in it.
He expressed his appreciation for the Saudi pavilion which contains a collection of books on literature and scientific research.
The first vice president opened last night the Book Fair in the presence of a number of ministers, officials and ambassadors with the participation of 14 countries and more than 300 local and foreign publishing houses.
---
Foreign Ministry Delegation Visits New York

Next >