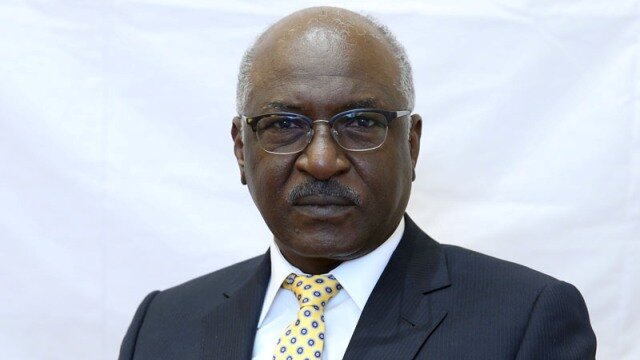 Khartoum (Agencies) - A delegation of Sudanese investors, businessmen and officials led by the Minister of Trade and Commerce
, Hatim Al Sir, is expected in Rwanda today.
Sudan's Ambassador to Rwanda, Abdalla Hassan Eisa Bushara, said the delegation is on a mission to "activate" one of the agreements recently signed to enhance bilateral relations between the two countries.
Bushara said that the Sudan-Rwanda relations are firm and cordial. He added that this year Sudanese are likely to actively explore investment and trade opportunities in Rwanda.
The Sudanese Minister of Commerce includes senior officials, businessmen and investors, which will create opportunities to increase the exchange of experience and cooperation and create strong relations between the two brotherly countries
He added that since the inauguration of the Embassy of the Republic of Sudan in Kigali in 2013, senior officials from the two countries have been in contact and exchanged visits at the highest levels which have laid a firm ground for trade partnership in the process.
Sudan was considering the visit of President Kagame Khartoum last December, and his accompanying delegation with great importance and expectations, and hopes for further cooperation and promotion of relations for the benefit of both countries.
Kagame's visit came after the lifting of unfair economic sanctions on Sudan, which means lifting the restrictions that were blocking  the Sudanese economy, which means more cooperation and economic interaction of Sudan with its African and international environment."
Hatim's visit to Rwanda will encourage private sector players from both countries to play their role in delivering on the objectives of economic cooperation between the two countries.
There is also an important role played by the private sector in developing trade and economic relations between the two countries. There are, for example, Sudanese investors working in the Rwandan market in the fields of import and distribution of petroleum products, animal production and pharmaceutical companies.
It is expected that more Sudanese investors will visit Rwanda in the coming days to explore investment opportunities in the Rwandan market due to the flexible and encouraging laws and policies to attract direct foreign investment in Rwanda.


---
Will the Private Sector Overcome 2018 Budget Challenges?

Next >