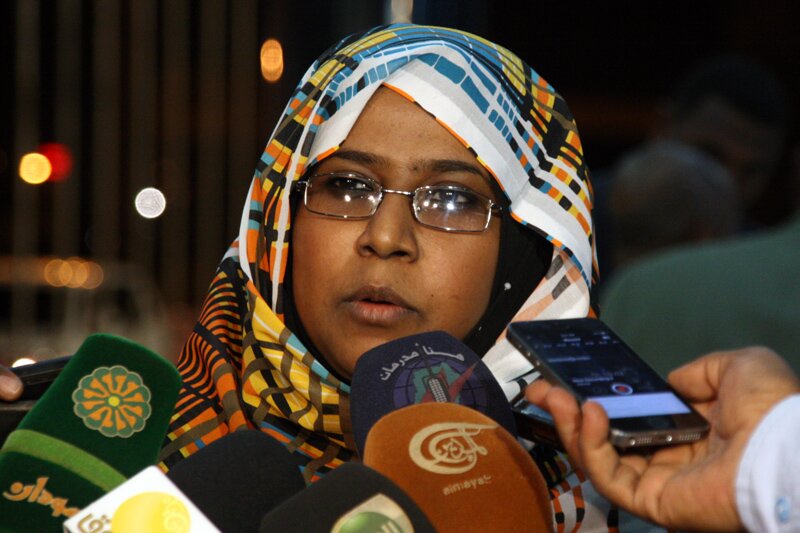 Khartoum :  Minister of Security and Social Development Mashaier Al- Dawalab has affirmed her sponsorship of business incubators and attention to small scale projects along
with  sponsorship of innovation and creativity.
She said while addressing the training course for operating business incubators in a permanent manner which was organized by Road Map, that now the conditions are set after lifting the sanctions for a big open door policy in the economic side  for sponsoring projects and benefit from the current experiments.
She highlighted the vast resources Sudan endowed with compared with other countries asserting the shifting to the second ten year plan of the micro financing for strengthening this course in the field of training , developing concepts and competitiveness.
---