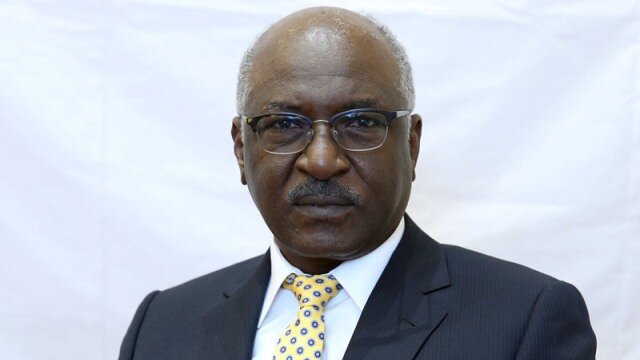 Khartoum- The Ministry of Trade is embarked on assessment and improvement of border trade in accordance with the directives that have been issued by the Council of
Ministers, as the Ministry has announced that an inclusive conference would be held with the border states to map out the necessary arrangements for border trade, especially with Ethiopia, Chad and South Sudan.
Minister of Trade Hatim Al Sir has said in a statement to smc that his ministry has worked out a number of regulations for organizing the movement of border trade, especially concerning petroleum products and gum arabic, affirming that the Ministry is engaged in implementation of internal trade policies, organizing markets and monitoring of prices.
The Ministry of Trade accords utmost concern to the Sudanese exports sector as it is the backbone of the Sudanese economy, Al Sir said, explaining that his ministry endeavors for increasing production and productivity and diversifying exports, focusing on high quality and international standards, to increase their competitiveness in the internal and external markets.
---