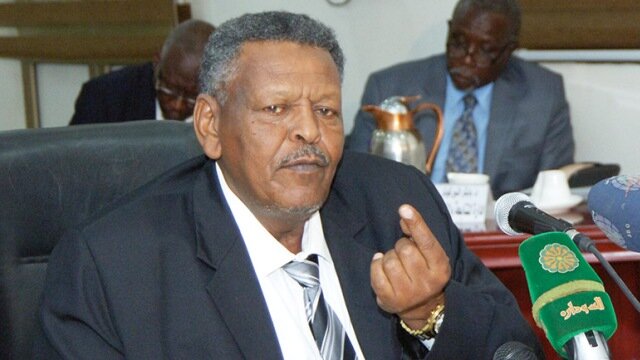 Khartoum - The First Vice-President of the Republic and National Prime Minister, 1st Lt. Gen. Bakri Hassan Saleh, has appreciated performance of the Zakat Chamber,
describing the Zakat experiment in Sudan as a unique one at the level of the Islamic World.
This came when he received in his office at the Council of Ministers the State Minister at the Social Security and Development, Dr. Ibrahim Adam, in presence of the Secretary General of the Zakat Chamber, Mohamed Abdul-Raziq.
In a press statement, the minister said that the First Vice-President has stressed the importance of the popular monitoring over the projects being carried out by the Zakat Chamber, indicating that he has informed the First Vice-President on the projects being implemented by the Zakat Chamber in supporting the handicapped people.
---
Secretary-General of the Sudanese-Turkish Medical Relief Society Hails...

Presidency: State Is Keen to Implement National Dialogue Outcome

Next >