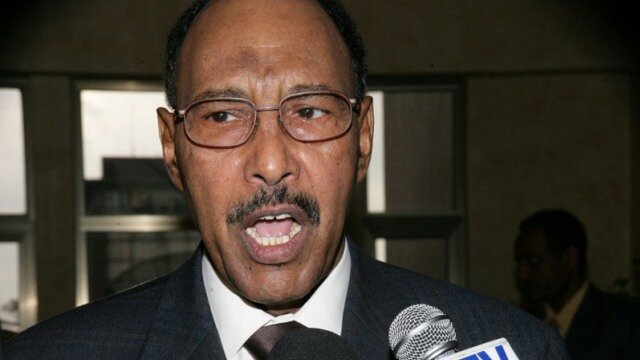 Khartoum - (SUNA) The Governor of Khartoum State, 1st Lt. Gen Abdul Rahim Mohamed Hussain, has reaffirmed that the doors of his state remain open for all types of
investment and that his government would do its level best to create a climate attractive for investment capitals.
The governor said investment priority is given to the agricultural sector, both plant and animal, and that the state has feasibility studies ready for those projects.
The governor on Monday received a group of Saudi investors, the Saudi Faisal Holding investment group which works in the field of agriculture, foods and beverage as well as dairy production the Middle East
The meeting was attended by the minister of industry and investment, Abdalla Ahmed Hamad who presented a thorough presentation of the investment opportunities in the state and the laws and incentives provided for investors in the mentioned fields.
---
AUBP Completes the First Phase of Opening the Crossing Corridors of...

Next >