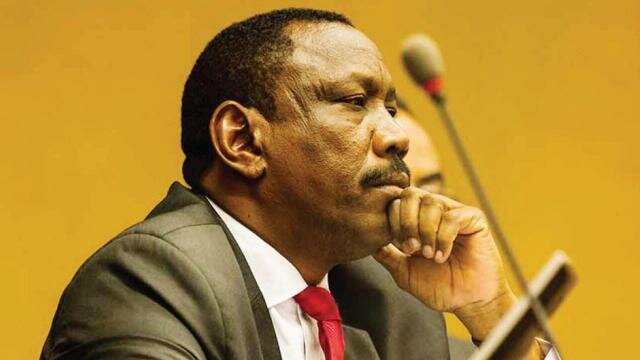 Khartoum - The Federal Ministry of Health and the Tunisian Ministry of Health have signed a memorandum of understanding to develop and upgrade the health and medical
system between the two countries
 The Federal Health Minister, Bahr Idriss Abu Garda, confirmed during the signing of agreements yesterday the Government keenness to support health and medical cooperation between the two countries
On international issues and training of Sudanese health personnel in Tunisia in capacity-building and the rehabilitation of cadres, the Minister said the agreement is to treat Sudanese patients in Tunisia to develop national laboratories between the two countries and to develop human resources and medical tourism services
Abu Garda briefed the Tunisian Ministe the development and progress of health and medical issues in Sudan and the development of strategies and plans in health in the country.
 Tunisian Health Minister Imad Al-Hamami expressed his government's deep appreciation for Sudan's efforts with regard to the medical and health sector, praising the successes of Sudanese medical and health personnel and Sudan's initiatives and role in the region.
"We have come to Sudan to sign a number of agreements and protocols on medical and health care for the benefit of the people of the two brotherly countries," Al-Hamami said.
---
Voluntary Return Commission to Conduct Survey of Returnees to Identify...

Next >