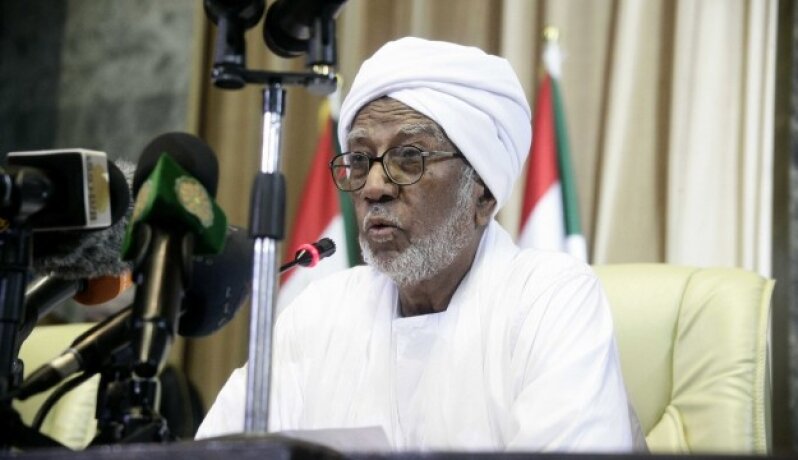 Khartoum – The workshop organized by the  National Legislature, in coordination and cooperation with the World Organization for the Care of Women in Conflict Areas,
called on native administrations to separate the issue of the two areas to avoid delaying the peace process.
Deputy Speaker of the National Assembly, Aisha Ahmed Mohamed Saleh, called for creating a society free of violence and tribal conflicts and seeking to enable and establish peace in the society, stressing the status of peace as a basis for achieving the goals and developing the states.
For his part, representative of South Kordofan Governor, Minister of Finance, Mohamed Sharif said no development without peace, referring to the efforts of the state in achieving peace, calling for strengthening those efforts to achieve the desired goal, praising the desire of the people of South Kordofan to achieve peace, hoping to achieve peace on the ground, stressing the continuation of the state to achieve production and export in all sectors, while the representative of the bloc of South Kordofan deputies, Khairi Arbab praised the desire of the people of the state to achieve peace and renounce hatred and differences, referring to the role of media in achieving peace and address outstanding issues, calling for the development of measures and strategy to support the line of peace and stop the war and hostilities, stressing the need to establish mechanisms to ensure comprehensive peace, highlighting the great shift in the development standards in Sudan, reiterating his call to take advantage of the country's wealth and pressure on both parties to negotiate for peace and building a sound state free of wars and conflicts.
Representative of the Blue Nile State said that the workshop coincided with the convening of the negotiation sessions, calling on the leaders of the state and native administration to encourage peace, and put pressure on the SPLM to renounce violence.
 For his part, representative of the Supreme Council of the Native Administrations of the Nuba Mountains addressed the negative phenomena of conflicts, calling for the renunciation of disputes.
---
Al Bashir Directs Continuation of the Social Support Programme

Focus: Oil in Our World (1-5)

Next >