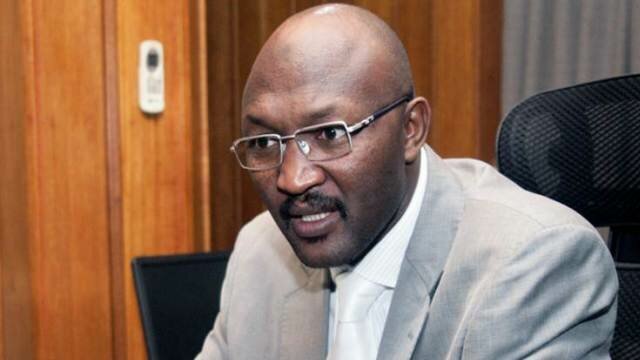 Khartoum- (Khalda Elyas) State Minister at the Ministry of Industry Dr. Abdu Dawoud has affirmed keenness of the government on supporting efforts of the private sector for
developing the industrial sector in the country.
The State Minister, inaugurating yesterday at western Omdurman area Maiar Shoes Factory, said the launching of the factory copes with the policies of the state for indigenizing basic industries and reduction of imports in accordance with the five-year economic program, referring to the great development witnessed by the sector of shoes industry.
Chairman of the board of directors of the factory Abu-Obeida Mohamed Al Shiekh, on his part, has explained that the establishment of the factory complies with the economic and industrial policies of the state, noting that the factory has four production lines equipped with most modern machines with a total cost of two million dollars.
The factory produces high quality shoes, he said, adding that they are planning to open markets for their products at the countries of the region.
---
Sudanese-German Cooperation Discussed

Agriculture Minister: Government Keen on Providing More Facilities to...

Next >