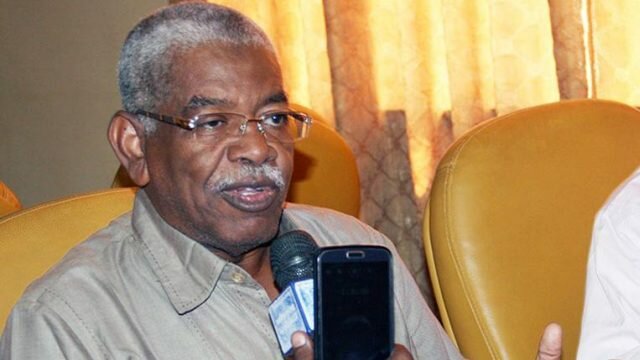 Khartoum- Minister of Minerals Prof. Hashim Ali Salim begins today a visit to River Nile State to inspect the situations of the mining process in its various sectors there.
The Minister would get acquainted during the visit with the efforts of Zikra Company operating in the domain of mining residuals, which has launched its first gold production amounting to 12 kilograms of gold at the company's premises at Abu Hamad Locality in River Nile State, reflecting a successful partnership between the private and public sectors.
Representative of the chairman of the board of directors of the company Dr. Abdallah Osman Abdallah has said their partnership with the public sector is fruitful and successful, disclosing that they have programs for promoting and upgrading the company.
Deputy chairman of the board of directors of the company Mahmoud Mohamed Mahmoud, on his part, has said the first batch of the company's production of gold, amounting to 12 kilograms, would be handed over to the Ministry of Minerals, hoping that this production would be a boost to the national economy.
Secretary General of Mining Workers Trade Union, Ibrahim Beraimah, on his part, has described reaching by the company to the stage of production as a big step and comes in implementation of the directives of the Ministry of Minerals.
---
Sudan Reiterates Condemnation of Israeli Violations, Support for...

Defense Minister Briefed on Security Situations in C. Darfur

Next >