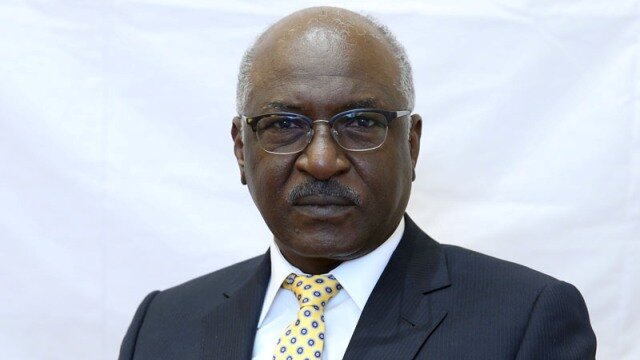 Khartoum – (Khalda Elyas) Minister of Trade, Hatim Al-Sir lauded the administrative reform of the state and its goals, pointing out that such reform will prevent paradoxes and
create a teamwork spirit in the framework of achieving the goals, affirming that the reform includes the COMESA Secretariat National Committee.
Al-Sir discussed the preparation of Sudan to host 2018 COMESA summit  the meeting of the COMESA Secretariat National Committee chaired by Mohammed Ali Abdallah the Secretary General of the Committee.
The meeting aims at following up the implementation of COMESA programmes in Sudan and its coincidence with the national strategic goals according to the Presidency directives.
---
UNAMID Supports Policies of IDPs Return in N. Darfur

Sudan Eyes Malawi's Untapped Agriculture Potential

Next >