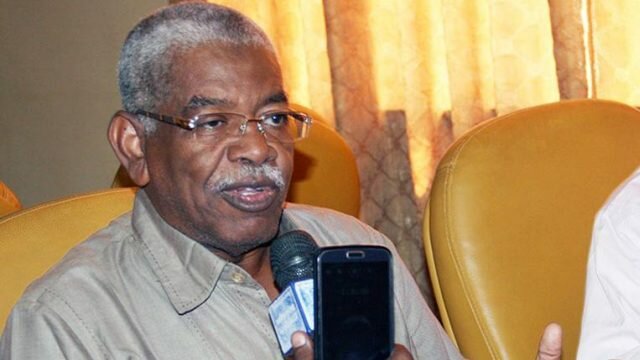 Khartoum - (SUNA) The Saudi Arabia's Golden Scarf Company, owned by the Saudi businessman Salah Abdulrahman Al-Dahlawi, has expressed desire to invest in diamonds,
gold, precious and semi-precious.
The Minister of Minerals Professor Hashim Ali Salim pointed out, during a meeting at his office Tuesday with the Saudi investor Salah Dahlawi, to the directives of the Presidency of the Republic to facilitate investment for Saudi businessmen, adding that Sudan is seeking to attract the Saudi capital to extract the treasures in Sudan, adding that Sudan enjoys tremendous resources need only capital and technology, which he said began to influx to Sudan after the lifting of the economic blockade.
The minister revealed the discovery of large quantities of diamonds and precious and semi-precious, explaining that the Public Geological Research Corporation has discovered more than 17 types of gemstones.
For his part, the Saudi investor Salah Al-Dahlawi said that "Major large projects." He pointed out that they started investing in Sudan and will work to recycle their revenues from this investment in projects needed by Sudan, affirming their acceptance of funding a large mining project put forward by the Ministry of Minerals, which said it provided to them all the information related to the project.
---
Farmer's Commercial Bank Extends Real Estates Financing Service for...

Next >