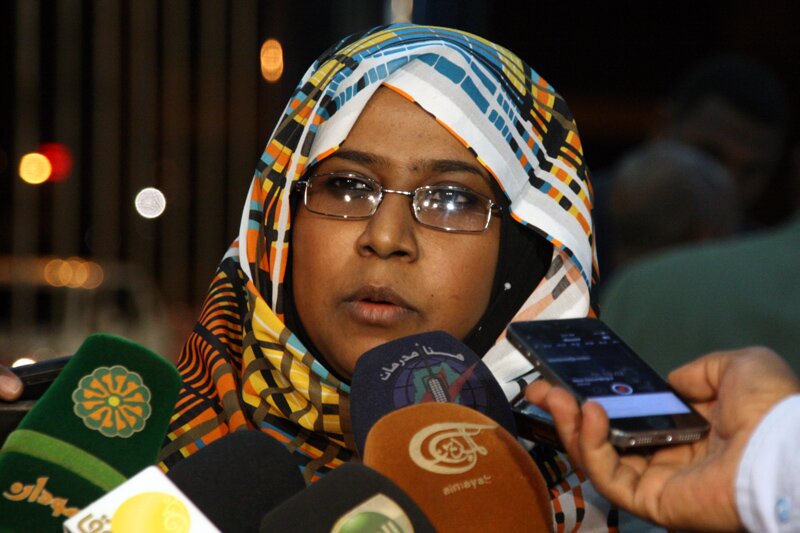 Khartoum - Regional Director of the North Africa Office of the United Nations Economic Committee
, Lilia Hashem hailed the progress made by Sudan in addressing poverty issues and its absorption of the economic crisis.
Following the talks held with the Minister of Social Security and Development, Mashair Al-Dawalab,  Laila affirmed her keenness to establish close cooperation relations with the ministry, through direct communication, especially in the field of building and strengthening international partnerships.
The meeting focused on the activities and areas of focusing on anti-poverty projects, social safety networks, mechanisms working in this field and social security funds.
Ambassador Mubarak Rahmatallah, Advisor of the Ministry for International Development Cooperation, said, in a statement following the meeting that the minister praised the visit of the UN official and stressed cooperation, building partnerships and benefiting from the technical assistance of training, capacity building and preparation of attractive projects for financing.
---
Sudan Signs Agreements with Turkish, US, Spanish Companies in Minerals

Leather Council is Independent and Supportive Body for Leather Sector:...

Next >