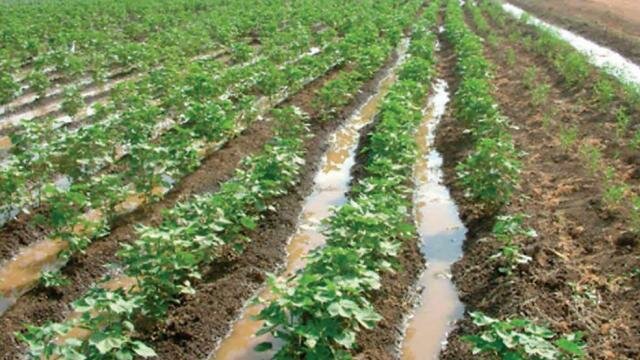 Khartoum - Sudan's Agricultural Bank has announced a commitment to purchase all wheat of farmers at SDG 750 for bag according to the state policy.
The director of the bank, Salah Hassan appealed, in a statement to Sudan Vision, appealed to farmers to go to branches of the Agricultural Bank to pay and sell the surplus of production at the same price declared, stressing that the bank will buy the production of farmers who planted the wheat crop and not funded by the bank.
He revealed that the preparations had been completed by the Agricultural Bank to harvest the wheat crop by providing all the inputs of harvest.
---
Sudan Round Trees Network for Low Carbon Emission

Next >