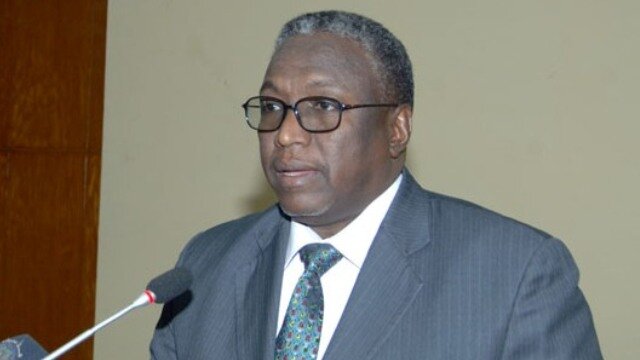 Khartoum -The Vice President of the Republic, Hassabo Mohamed Abdul Rahman, on Thursday received the visiting expert at London Studies Center, Professor David Hoile.
Professor Hoile said the meeting discussed political and economic situation in the Sudan and the Sudanese European dialogue as well as the role of the government and civil society organizations in the peace building process in Darfur.
He added that he discussed with Vice President Hassabo the revoking of the economic sanctions as well as the efforts underway to lift the name of the Sudan from the list of countries accused of sponsoring international terrorism
Professor Hoile said he does not see any logical reasons why the name of the Sudan remains within that list.
---