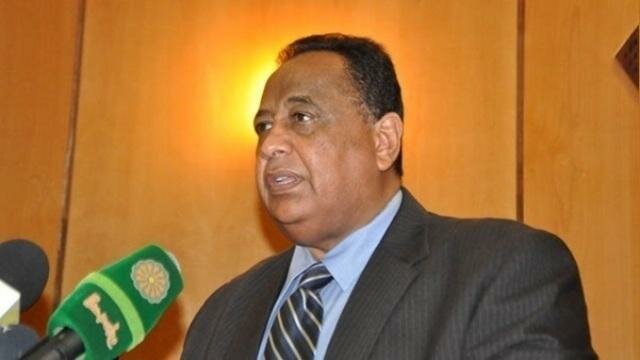 Khartoum – Sudan and Ethiopia emphasized the importance of coordination and cooperation between the two countries in all regional and international issues.
Foreign Minister, Prof. Ibrahim Ghandour received a verbal Message from his Ethiopian Counterpart handed by Ethiopian Ambassador to Sudan who arrived in Khartoum by Road through Gedaref.
The message stressed on the development of the relations between the Khartoum and Addis Ababa.
Foreign Ministry Spokesperson, Ambassador Ghareeballah Khidir said that Prof, Ghandour discussed with the Ethiopian ambassador the bilateral relations between the two countries in all aspects, affirming that the two sides deliberated the coordination of stances in all issues regionally and internationally.
---
Including Sudan in Washington List of Religious Freedom Violations...

Next >