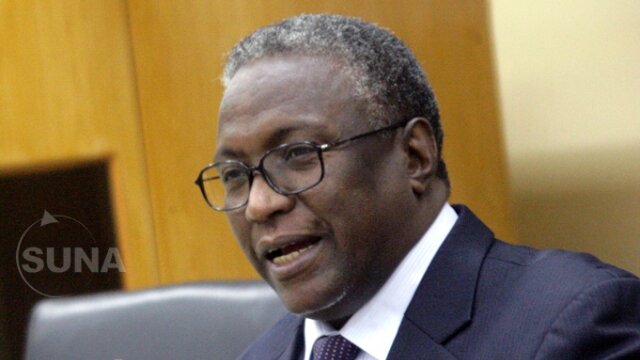 Khartoum-The Vice-President of the Republic, Hassabo Mohamed Abdul-Rahman was briefed on implementation of Darfur Peace Deal , progress of work at Darfur Commissions
and application of Doha Agreement timetables.

This came when the Vice-President met in the Republican Palace, Wednesday, Chairman of Darfur Peace Office , Magdi Khelf Alla.

Khelf Alla said in press statements that the meeting discussed issue of refugees, estimated at over 330 thousand, who returned from Chad to North, Central and West Darfur States.

He added that the Vice-President gave directive for coordinating with Refugees Commission and Humanitarian Aid Commissions in all matters related to refugees affairs.
---
EU Support to UNICEF will Ensure Access to Basic Education for Almost...

Next >