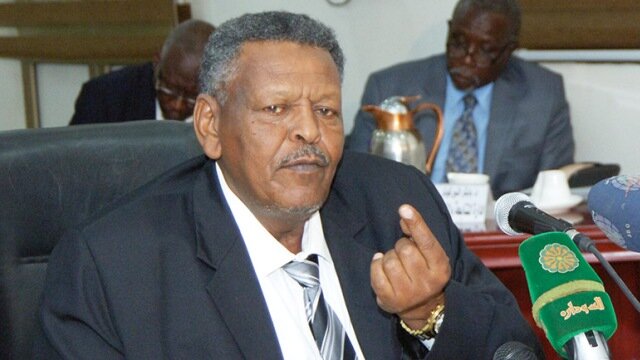 Khartoum - First Vice President of the Republic, National Prime Minister, Bakri Hassan Salih was briefed on Ministry of Human Resources Development's projects and programs
particularly the project of comprehensive survey of training sector in Sudan.
The Prime Minister was briefed on the said projects upon meeting yesterday at the Council of Ministers Elsadiq Al Hadi Al Mahadi, the Minister of Human Resources Development who elaborated that the project will cover all the states of Sudan, the central units and the Federal Ministries.

He noted that the projects aim to assess the current status of training in the country.
He said he has briefed the Prime Minister on the continual program for improving the trends of the Sudanese cadre towards work along with the  efforts exerted by the national bureau of employing graduates and offering them  small and medium-scales projects.
---