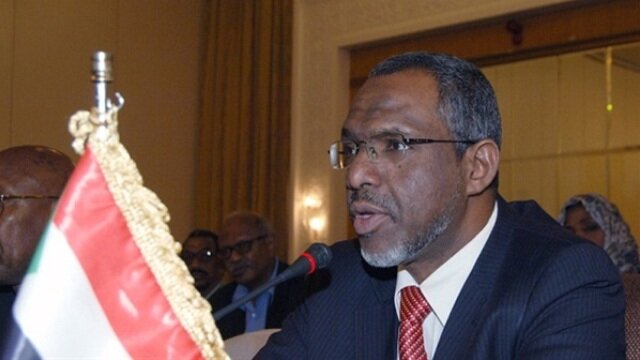 Khartoum-Prime Minister Mutaz Musa met at his office at the Council of Ministers here yesterday with Assistant Secretary General of the Arab League Kamal Hassan Ali, who
briefed him on the participation of the Arab League in the Inter-regional Smart Agriculture Forum and the role of the Arab League in regional dossiers, especially the economic ones.
The Assistant Secretary General of the Arab League said in a press statement following the meeting that he also briefed the Prime Minister on the Arab integration projects, which are supervised by the Arab League, especially concerning the ongoing preparations for convening the Arab economic summit conference, which is scheduled for the Lebanese capital of Beirut early next year.
He explained that the meeting tackled the file of supporting Sudan and the initiative of the President of the Republic on Arab Food Security, affirming that the Arab League would support Sudan in all its issues.
---