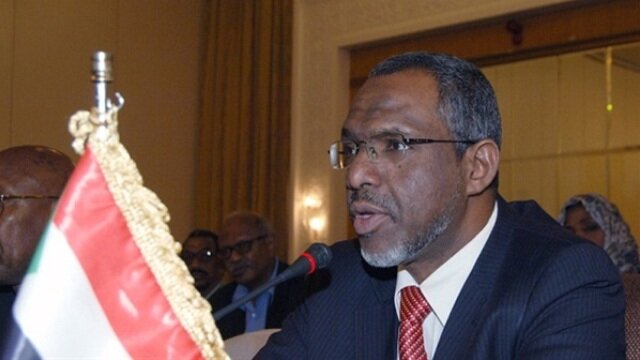 Kassala – Prime Minister Mutaz Musa affirmed that the central government will provide all the required support to Kassala State government till the fever ends.
He said, during his chairing Kassala cabinet and the security committee joint meeting, that his visit to the State aims a integrating all the efforts to resolve the crisis.
He lauded the great efforts exerted by Kassala government, affirming that dealing with the issue is going on rapidly through aerial spraying and pesticides.
Mutaz directed the authorities in Kassala locality to work hard to improve the environment and setting sustainable solutions to avoid any consequences in the future.
He also called for benefiting from the scientific expertise in Kassala University in coordination with the Ministry of Irrigation to conduct a study to deal with Gash River problems.
---