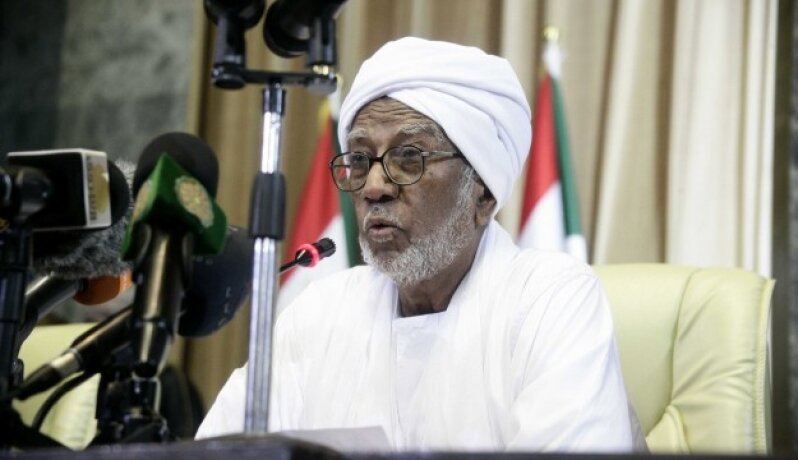 Khartoum - The National Legislature, in its first emergency session chaired by Prof. Ibrahim Ahmed Omar, approved the formation of an emergency committee to study the
republican decrees on extending the state of emergency in Kassala and North Kordofan states for six months, which were tabled by the State Minister at the Presidency, Dr. Al-Rashid Adam Haroun.
The committee headed by Dr. Badriya Suleiman Abbas, Deputy of the National Assembly and Dr. Ibrahim Yousif Habbani, Deputy President of the Council of States, as Alternate President and the membership of others.
 The committee will meet today to study the two decrees and will submit a report to the National Legislature.
---