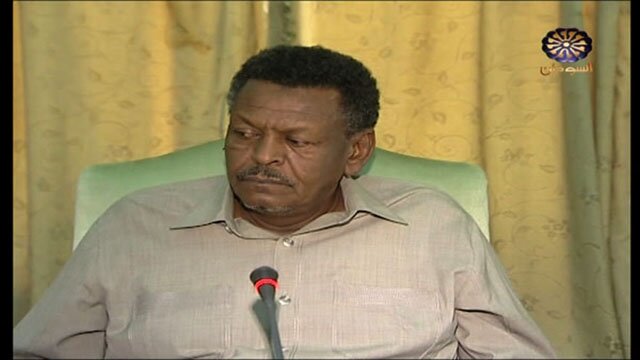 Khartoum - The First Vice-President of the Republic, First Lt, Gen. Bakri Hassan Saleh, affirmed the support of the State for private education.
This came at his meeting on Monday at the Republican Palace with a delegation from Al-Ahfad University in the presence of the Minister of Higher Education and Research, Dr. Sumaia Abu-Kashua.
The delegation presented an invitation to the First Vice-President to attend the festival on the 50th anniversary for the foundation of Ahfad University.
Ahfad University Vice Chancellor Dr. Gasim Badri said that the meeting discussed a number of issues relating to the approving of private education, besides the big participation of the university in Sudan, graduates number and their support to development and progress in the country.
He indicated that the First Vice-President has affirmed the Statekeenness to support the university and all private educational projects, pointing out that the delegation has informed the First Vice-President about the university's projects and future plans.
---
Sudan Rebuts Reports on Use of Chemical Weapons in Darfur

Next >