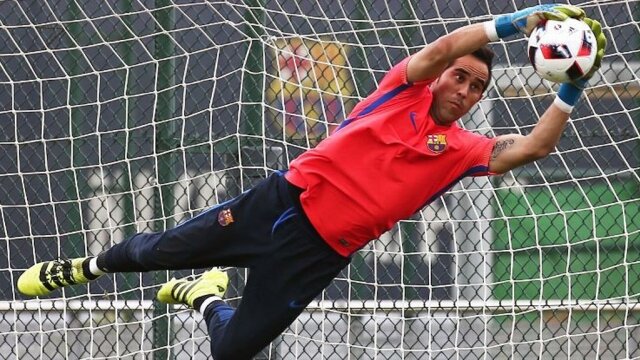 (Yahoo Sport ) Such is the tyranny of statistics that teams and individual players who are in fact quite useful can come across as quite the opposite. There was a time, for example, when a statistical quirk defined both Tottenham Hotspur and Gareth Bale as rubbish. The Welshman, who was and remains quite handy, opened his career with the north London club (also no slouches) with 22 winless starts: a startling stat but one which has not prevented Bale from achieving global fame and Spurs from Premier League respectability and a Champions League berth.
Generous souls may claim that a similar numerical fallacy applies to Sunderland and Jack Rodwell. The midfielder has three England caps, but has now gone more than 1,200 days since starting in a victorious team in the Premier League. He has commenced 32 matches since joining the Black Cats and won precisely none of them, while the club are now the only team in the top four divisions of English football without a win this season.
David Moyes' team were dogged against West Ham last weekend, and while Real Madrid may not be in hot pursuit of Rodwell he is far from a busted flush. Yet even the most kindly of bluffers would be reluctant to predict an end to this particular run of bad stats this weekend.
Sunderland entertain Arsenal at the Stadium of Light, and the numbers once again stack up against the home side. To begin with, Arsenal are unbeaten in the Premier League this season, and Sunderland have won only one of their last 25 Premier League matches against this opposition. The Gunners have kept a clean sheet in three of their last four visits, and have conceded only eight goals in 15 games on Wearside. At the other end of the pitch, Olivier Giroud has five goals and two assists in his last six games against Sunderland. How long will it be before poor Mr Moyes' number is up?
Here is another statistical quirk, this time from the pointy end of the Premier League. Manchester City's manager Pep Guardiola is enduring the worst run of his managerial career, having drawn three and lost three of his last six games in all competitions. Yet his side gaze down on all pursuers from the top of the table.
Wise bluffers will point out that this proves little beyond the inability of any team to stamp their authority on the English game this season - and they will further point out that on Saturday afternoon City play West Bromwich Albion, against whom their record is awesome. City last lost to the Baggies in 2008, since when they are unbeaten in 13 League matches and have won the last nine.
The champions, Leicester City, visit Tottenham Hotspur for a fixture that brings together the Premier League's two most successful sides of the year so far: in fact Spurs, with 54 points in 2016, are the only team to have scored more than Leicester (53) this year. The Midlanders have the title, though, and (so far) a better showing in the Champions League. And their boss, Claudio Ranieri, has a proud record to protect: he has never lost a match against Spurs, having won seven and drawn three.
Meanwhile Jose Mourinho will hope to continue rebuilding the trust of the Manchester United faithful with what might appear to be a soft home fixture against Burnley. The Red Devils have not lost at home to Burnley in their last 12 such matches – but given Burnley's long absences from the top flight, this record in fact stretches back 54 years, to September 1962.
Sean Dyche's men look a tougher proposition this time around than last: in their previous PL campaign they failed to win in their first 10 games; this time they have won three of their first nine.
---
Hot Football Transfer Gossip: Barcelona 'Target £20m Clyne', Man Utd...

Next >