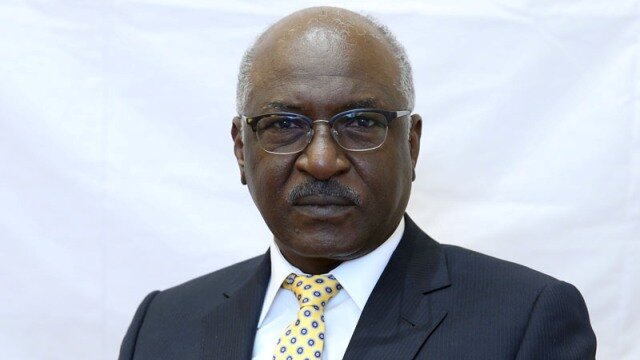 Khartoum - (Shadia–Khalda –Marwa) Sudan government has affirmed its preparedness for removing all the constraints facing Saudi investor as the Kingdom of Saudi Arabia is
the third partners of Sudan.
Minister of External Trade Hatim Alsir has disclosed that the volume of trade exchange between Sudan and Saudi Arabia amounts to 19.8% of the volume of Sudan's external trade noting that it is opportune for Sudan to export its food products and expand the current projects and exports its produce to the Kingdom of Saudi Arabia and the rest of the Arab countries, free trade zone countries and COMESA countries.
The Minister affirmed while addressing the first Sudanese-Saudi trade forum yesterday at Al Salam Rotana Hotel that Sudan underscores the efforts of the Arab League with regards to the  conditions and measures required for the export and import of agricultural products, food stuffs
He further outlined that Sudan signed a number many economic agreements with Saudi Arabia a matter that assisted in realizing the optimal utilization of the economic resources in Sudan and assisting the Kingdom of Saudi Arabia to realize its strategy for the year 2030.
For his part the Saudi Ambassador to Khartoum affirmed that the forum represents a true opportunity for inter-country trade between the two countries and raising the volume of trade exchange between them highlighting the desire of the leadership of the two countries in enhancing trade and economic cooperation highlighting the existence of administrative hindrances that can be resolved stressing the existences of potentialities and means for resolving them.
---
State Minister for International Cooperation Meets UNEP Country Director

African Leaders Should Collectively Deal with the Continent's Challenges

Next >