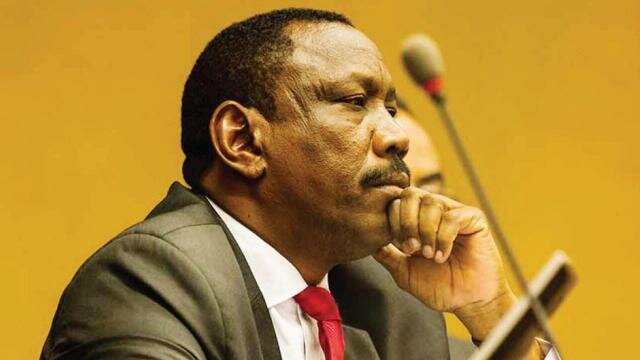 Khartoum - The Sudanese Ministry of Health has announced that the registered cases of infection with watery diarrhea have totaled up to date 186 cases, affirming the
safety of health conditions in all schools whereby no case was reported highlighting availability of emergencies medicines across all the states.
The Minister of the Federal Ministry of Health Bahar Idris Abu Garda has chaired on Monday the Meeting of the High Committee for Countering Spread of Watery Diarrhea in Sudan which has discussed the current situation of watery diarrhea, and reviewed the reports of the sectoral committees with the participation of ministers, state ministers, health ministers at the states and Federal Ministries Undersecretaries, Directors of Governmental Authorities connected with health work.
Abu Garda elaborated  that the registered cases of watery diarrhea till Sunday have totaled 186 cases, whereby Gezira state registered 28 cases, River Nile 27 Cases, Gedarif 25 cases, White Nile 20 cases , North Kordofan 17 cases, South Darfur 16 cases, 15 cases in Sennar State, 10 cases in the two states south Kordofan and East Darfur, 8 cases in North Darfur and 4 cases in each of the Blue Nile and West Kordofan and two cases in Kassala State while the zero record was in the states of Khartoum, Northern State, the Red Sea along with four death cases.
---
Hilal: Sudan would be Free of Desertification by 2030

Next >