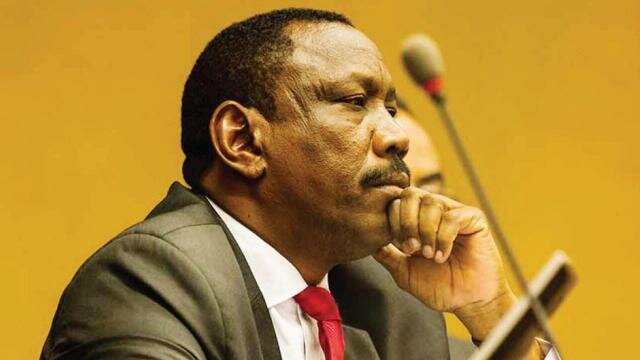 Khartoum- (Haffiya Elyas) Federal Ministry of Health has announced yesterday a huge ebbing in cases of watery diarrhea in all the States, particularly in the White Nile State.
Federal Minister  of Health, Bahr Idris Abu Garda said while addressing the  Higher Committee to follow up and take measures for controlling the cases ad spread of watery  diarrhea in the country which formed by the  prime Minister and include all the Ministers  and institutions
The Minister revealed that 74 cases were registered in Khartoum state, 26 in each of Gadarif and Shamalia State, against 22 cases in South Kordufan and 13 cases in Sinnar State, and 6 cases in Nile State and only five cases in Gazira State.
It is with noting  that the higher  committee  for health emergencies in Gezira  State  held a meeting to follow  up cases of watery  diarrhea  headed by the Federal  State  Minister  Dr Fardous Abdul Rahman and participated  by the concerning  sectors.
---
African Leaders Want Action to Realize "2020 Vision" of Silencing Guns

Next >