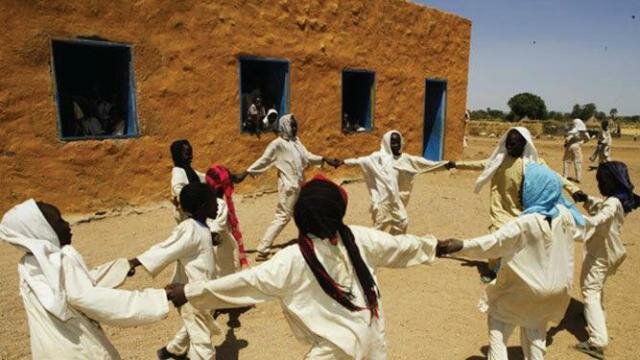 Khartoum - (Haffiya Elyas) The Ministry of Education of Khartoum State announced yesterday the results of basic stage certificate examination results, with a pass rate of
85.5 percent.
According to the results, 22 students scored the top place in the examinations, with 279 marks each out of a total of 280 marks and the second place 70 students with 278 marks.
Student Ahmed Ibrahim Ahmed Abbas of Riyadh Model School at Karrari Locality held the first place along with 21 other students, the second place student Ibtehaj Taj Al Asfia Mohamed Yousuf of Al Maali Al Gadida School at Khartoum Locality among a total of 70 students who scored the same marks and the third place student Abrar Amir Hamad Mohamed with 277 marks.
Minister of Education of Khartoum State Dr. Farah Mustafa Abdallah, announcing the results at a press conference yesterday, said the pass rate at the public schools amounted to 84.3 percent, the private schools 87.4 percent and examination centers abroad 63.7 percent.
---
Actual Start of Private Sector Sale and Purchase of Gold

< Prev

AUPSC OfficialDenies Egyptian Report on the Entrance of ISIS Troops to...

Next >