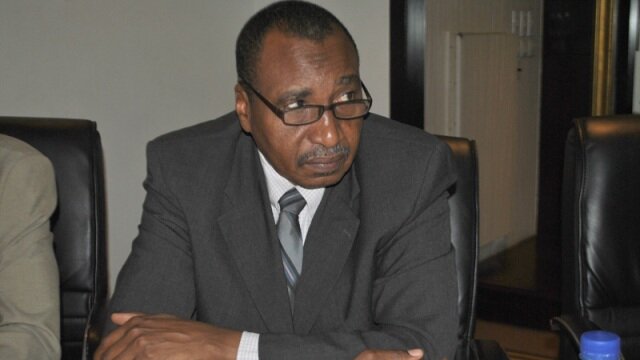 Khartoum - Minister of Agriculture and Forestry Prof. Ibrahim Adam Al-Dikhairi has affirmed that the recently announced economic packages will have positive effects on the
agricultural and industrial sectors during the coming period due to the increase of revenues and agricultural expansion.
He said in the forum of Sudan News Agency that this package will open a wide room for exports and it is consistent with the state five-year-programme related to economic reform.
He said the packages contain four sectors; these are the overall balance of the state budget, increase of production, productivity and rationalizing consumption.
He noted that the recent packages are not related to lifting subsidy but structuring subsidy for providing a productivity that includes the semi-mechanized sector  and restructuring the banking sector  along with the use of technologies,
Al-Dikhairi has affirmed preparedness of his ministry for the winter season cultivation for cultivating 850 thousand feddans of wheat. He denied as untrue. He noted that last season's productivity of wheat in Gezira has exceeded 25 sacks per a feddans calling on the agricultural researches authority to conduct  more researches and findings as well as working on implementation of agricultural technology. He stressed that his Ministry is supporting wheat production in the country to realize self-sufficiency.
He further asserted that he will hold a meeting with the Agricultural Bank for tackling the recent increases so that they may not affect preparation for the agricultural season noting that his ministry is giving attention to fighting agricultural pests asserting that his Ministry has charted for the agricultural season 27 planes at a rate of 20 thousand Sudanese pounds per hour saying that the state will provide two million tons of improved seeds
He said the Ministry has accorded attention to the agricultural technologies and it acknowledged an integrated program for integrated solutions for increasing cultivated areas.
---
Hassabo Affirms Increase in Health Budget to $155 Million

Preparations Completed to Open Teachers Medical City

Next >