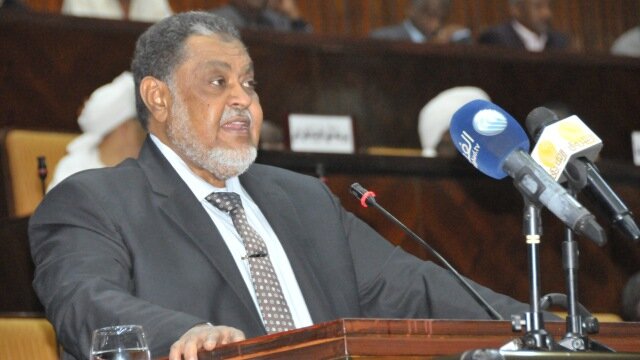 Khartoum – Minister of Finance and National Economy, Dr. Ahmed Osman Al-Rikabi has called on the US Administration
to take positive moves toward writing-off Sudan foreign debts besides lifting the country from terrorism list.
Following his meeting yesterday with the US Secretary of the Treasury assistants on the sidelines of the IMF and World Bank Spring Meetings, Al-Rikabi said that the issue of writing-off Sudan foreign debts is important and requires positive moves from Washington especially after Khartoum fulfilled all the requirements.
He added that any delay in providing support to Sudan in this regard will have its negative impact.
Al-Rikabi briefed on the economic reforms in Sudan despite the weak support of the international organizations and community.
For their part the American officials affirmed the continuation of the second-phase talks between Sudan and the US Administration till Sudan's name is lifted from terrorism list.
---
Sudan Signs 1400 MW Wind Power Plant

Next >